Populist turbulence, viral panics, experts under attack: instinct and emotion have overtaken facts and reason in the digital age can feelings now propel us into a better future?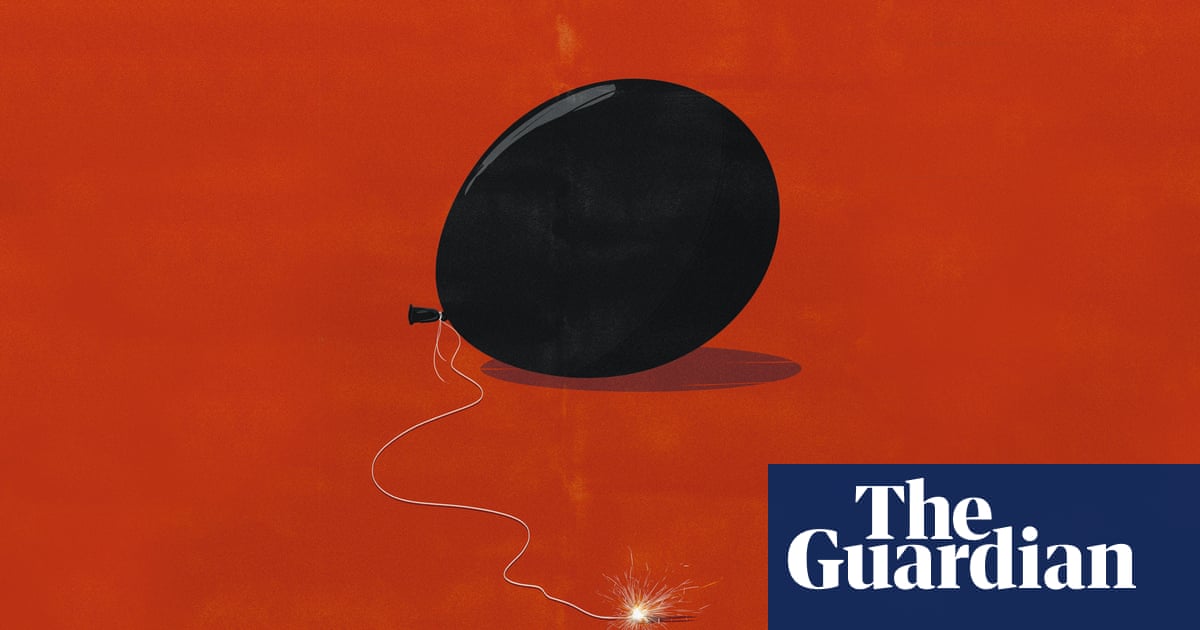 On a late Friday afternoon in November last year, police were called to Londons Oxford Circus for reasons described as terror-related. Oxford Circus underground station was evacuated, producing a crush of people as they made for the exits. Reports circulated of shots being fired, and photos and video appeared online of crowds fleeing the area, with heavily armed police officers heading in the opposite direction. Amid the panic, it was unclear where exactly the threat was emanating from, or whether there might be a number of attacks going on simultaneously, as had occurred in Paris two years earlier. Armed police stormed Selfridges department store, while shoppers were instructed to evacuate the building. Inside the shop at the time was the pop star Olly Murs, who tweeted to nearly 8 million followers: Fuck everyone get out of Selfridge now gun shots!! As shoppers in the store made for the exits, others were rushing in at the same time, producing a stampede.
Smartphones and social media meant that this whole event was recorded, shared and discussed in real time. The police attempted to quell the panic using their own Twitter feed, but this was more than offset by the sense of alarm that was engulfing other observers. Far-right campaigner Tommy Robinson tweeted that this looks like another jihad attack in London. The Daily Mail unearthed an innocent tweet from 10 days earlier, which had described a lorry stopped on a pavement in Oxford Street, and used this as a basis on which to tweet Gunshots fired as armed police officers surrounded Oxford Circus station after lorry ploughs into pedestrians. The media were not so much reporting facts, as serving to synchronise attention and emotion across a watching public.
[wp-stealth-ads rows="1" mobile-rows="1"]
Around an hour after the initial evacuation of Oxford Circus, the police put out a statement that to date police have not located any trace of any suspects, evidence of shots fired or casualties. It subsequently emerged that nine people required treatment in hospital for injuries sustained in the panic, but nothing more serious had yet been discovered. A few minutes later, the London Underground authority tweeted that stations had reopened and trains were running normally. There were no guns and no terrorists.
What had caused this event? The police had received numerous calls from members of the public reporting gunshots on the underground and at street level, and had arrived within six minutes ready to respond. But the only violence that anyone had witnessed with their eyes was a scuffle on an overcrowded rush-hour platform, as two men bumped into each other, and a punch or two was thrown. While it remained unclear what had caused the impression of shots being fired, the scuffle had been enough to lead the surrounding crowd to retreat suddenly in fear, producing a wave of rapid movement that was then amplified as it spread along the busy platform and through the station. Given that there had been terrorist attacks in London earlier in the year and others reportedly foiled by the police, it is not hard to understand how panic might have spread in such confined spaces. Nobody would expect people to act in accordance with the facts in the heat of the moment, as a mass of bodies are hurtling and screaming around them. Where rapid response is essential, bodily instinct takes hold.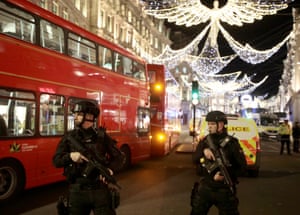 Read more: https://www.theguardian.com/books/2018/sep/08/high-anxiety-how-feelings-took-over-the-world
[wp-stealth-ads rows="3" mobile-rows="3"]